Impact of COVID-19 on journal operations
As a result of the significant disruption that is being caused by the COVID-19 pandemic we are very aware that many researchers will have difficulty in meeting the timelines associated with our usual peer review process. We thank referees for their continued support in these challenging times and ask authors for their patience and understanding.
Vol. 80 No. 2 (2021)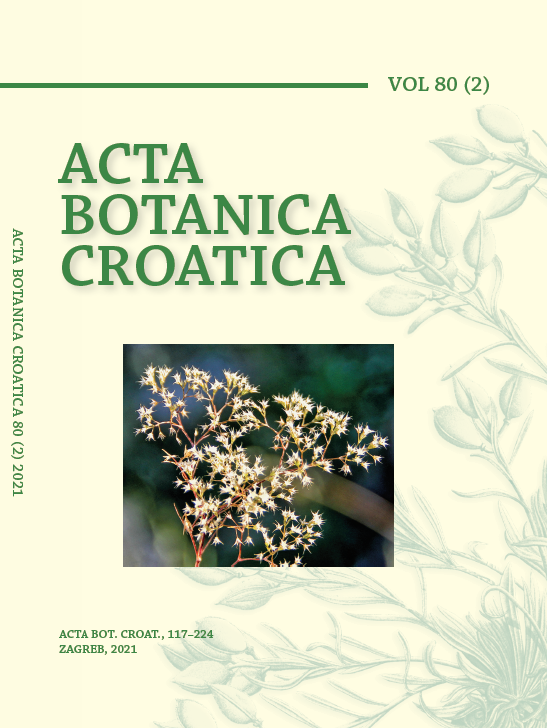 On the cover:

Habrosia spinuliflora (Ser. ex DC.) Fenzl from Mardin, SE-Turkey. A molecular investigation, nomenclature, detailed morphological data and distribution map are described by Duilio Iamonico in this issue, pp. 208-214.
Published: October 1, 2021
View All Issues